The Chicago Bulls Match Chance The Rappers $1M donation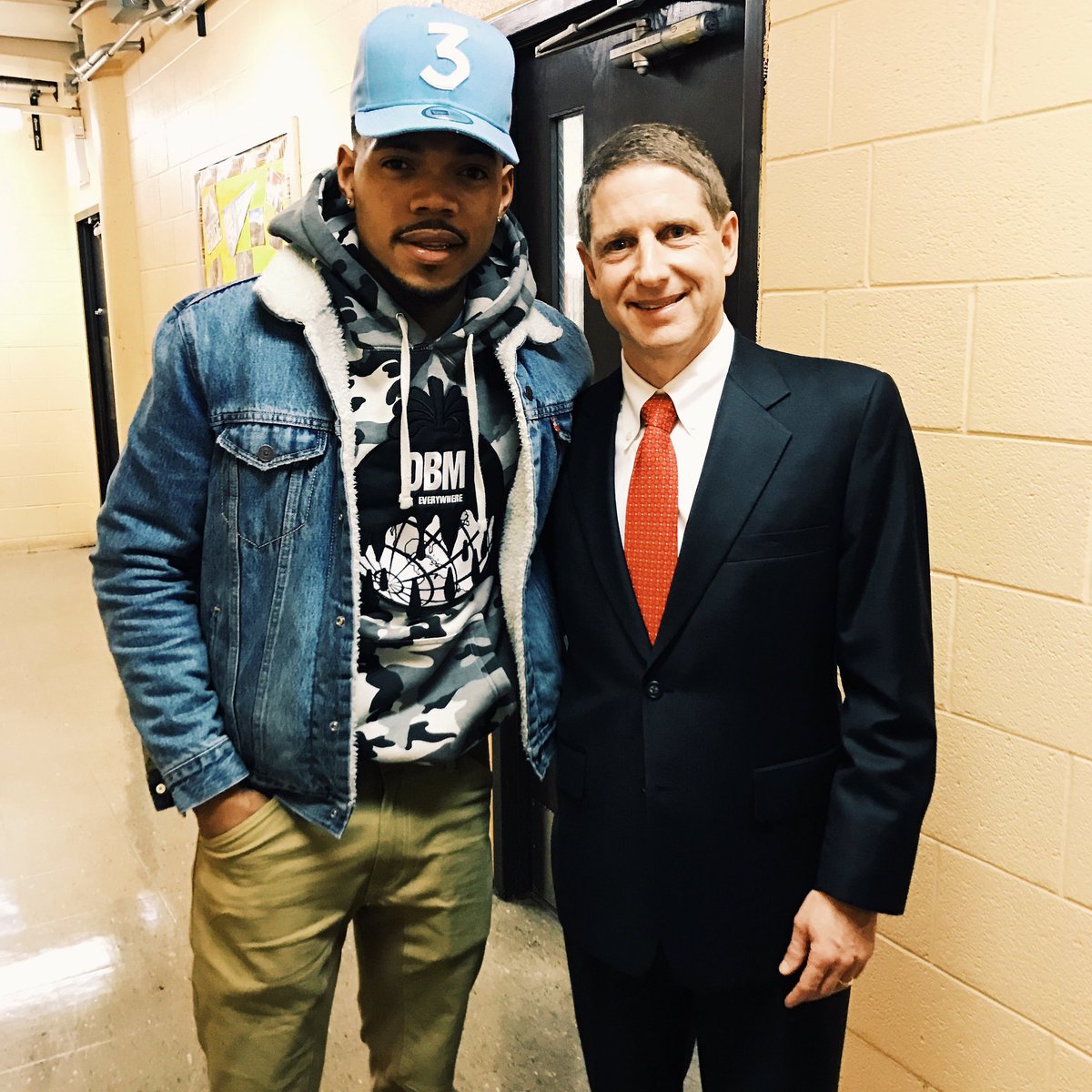 The Bulls are excited to support @chancetherapper's efforts with a $1M donation!

#SupportCPS

#ForTheKids.
"We just thought it was a great opportunity to work with an incredible person," Reinsdorf said.
The New Chance Arts and Literature Fund will help determine how to distribute the funds to schools and students.
CPS (Chicago Public Schools) is in dire need of reform, let's hope this will be a new beginning for a positive change in the city. Our children need support and an education system that excites them and prepares them for the REAL life.
Bulls President and COO Michael Reinsdorf and @chancetherapper after the announcement. #SupportCPS #ForTheKids